Modified PVC material Hollow Fiber UF Membrane
We also have PVDF/PES/PAN UF membrane
Product Characteristics:
1. PVC material UF membrane module can remove bacteria, microorganisms, it can reduce turbidity, SDI and remove colloids, macromolecular organics;
2. High mechanical strength of PVC modules, and good elongation make membrane has longer lifespan;
3. PVC fibers and UPVC shell make membrane modules have cheap price;
4. PVC UF membrane module can be applied to drinking water purification, treatment of river water, seawater, groundwater, pre-treatment of RO, reclaimed water reuse,etc.

UF90/UF160/UF200/UF250 Hollow fiber UF membrane Technical parameters
PVC Hollow Fiber UF membrane advantages:
Ultrafiltration technology is one kind of nanometer level membrane separation technology, the hollow fiber ultra filtration process take the hollow fiber membrane fiber as the filter medium, take the membrane fiber inside and outside differential pressure as the driving influence, the different physical diameter size's material carries on the separation according to certain filtration aperture to the solution in the process, achieves to purification, separation, depuration, concentration.

YOUBER produce a variety of filtration accuracy membranes, there are four kinds of standard filtration accuracy: 6000dalton, 1 0000dalton, 50,000 Dalton, 100,000 Dalton; nonstandard filter accuracy which is between 1000 to 500,000 Dalton can be customized according to customer application requirements.

The different filtration separation purpose need to select ultrafiltration products with different filtration accuracy, such as the need to remove bacteria in the water and the size of the smallest bacteria is about 0.3 microns in diameter, you can use the ultrafiltration membrane of 100000dalton; such as extraction of egg white avidin, avidin molecular weight of 60000dalton, you can choose the ultrafiltration membrane which the molecular weight cut off is 50000dalton.

The effect of ultrafiltration: removal suspended matter in the raw liquid in order to reduce the turbidity ; removal gel to reduce the ultrafiltration outlet SDI, removal organic molecules in order to reduce the stock solution of COD BOD TOC in the raw liquid, etc.; removal the microorganisms in the raw liquid..

Hollow Fiber UF membrane Application

(1) Drinking water purification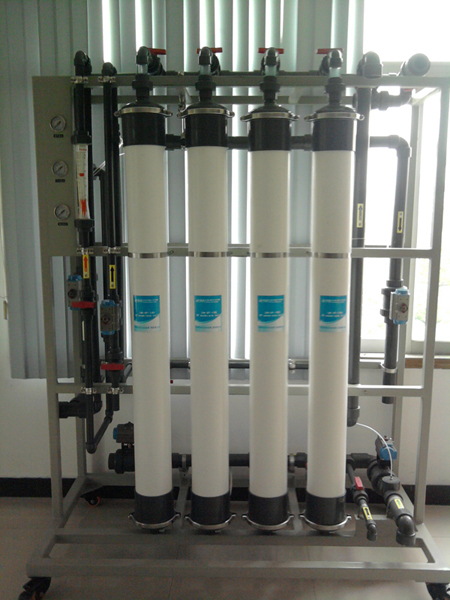 (2) Pretreatment of RO system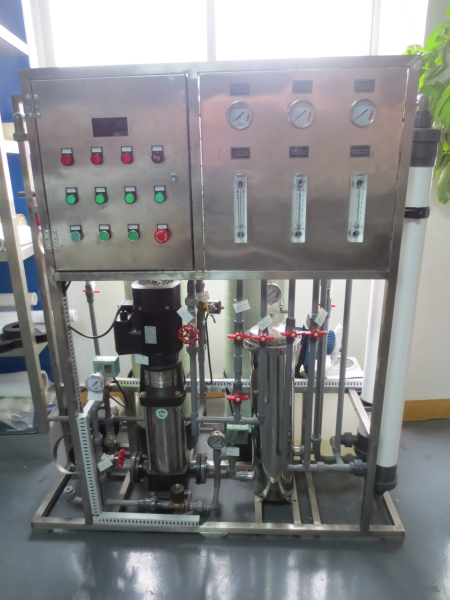 (3) Sewage and industrial waste water recycling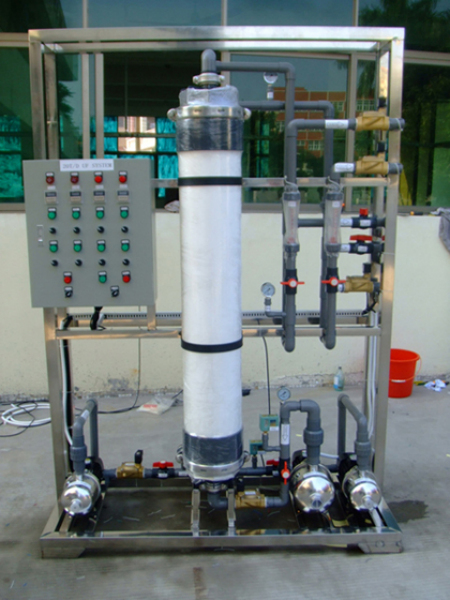 (4) Liquid separation