YB-UF-ZL01A Portable Outdoor Water Filter Characteristics

1) 0.1-0.01micron filtration precision, removal rate for all bacteria is more than 99.99%, such as salmonella, E. coli, vibrio cholerae, salmonella typhi, and all protozoa, such as giardia and cryptosporidium, etc.
2) Working no needs electricity, under the conditions of nearly without pressure to get big water flow.
3) It can be used repeatedly, while the filter is blocked and gets smaller flow rate, flow rate can be recovered by backwashing.
4) Portable size and easy to carry, popular used for outdoor camping, hiking, emergency rescue, survival and so on.
5) Widely used in Africa, Asia, European, North American area and other countries and places. The potential of this filter would be million units per year in the world to solve drinking water problems.
6) Youber can design and customize most water filter with different flow rate, size, structure, material UF filters for different application.

Related photos as below, We have different colors and different connection ways: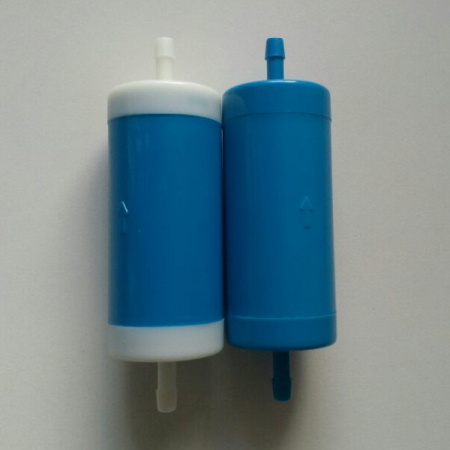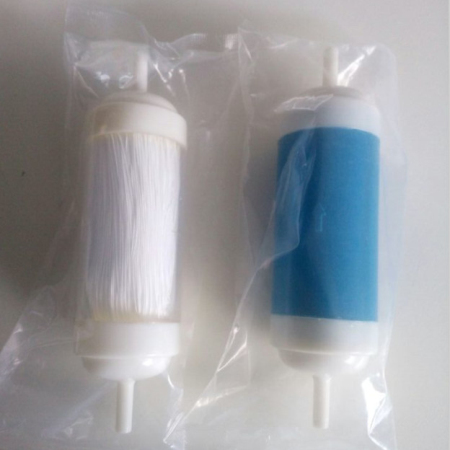 YB-UF-ZL01A Portable Outdoor Water Filter Technical parameters
Product name

Ultra-low pressure gravity UF filter

Filtration pore size

0.01-0.1um

Bacterial removing rate

>99.99%

Working pressure

>50cm water head

Water flow rate

800ML/min

Filter dimension

Diameter:40mm, length: 131mm

Inlet/outlet size

1/4''

Working temperature

5-40℃

Suitable water source

Freshwater without harmful chemical substances

Membrane type

Hollow fiber UF membrane

U type

Membrane area (out-in)

0.22m2

Hollow fibers material

PS

Filter cartridge material

ABS

Outlet water NTU

<0.5NTU

Backwash

by syringe to recover flow rate

Application

For outdoor drinking water
YB-UF-ZL01A Portable Outdoor Water Filter Application

(1) Gravity UF filter connecting with water bag, for outdoor hiking, camping, and emergency drinking water use.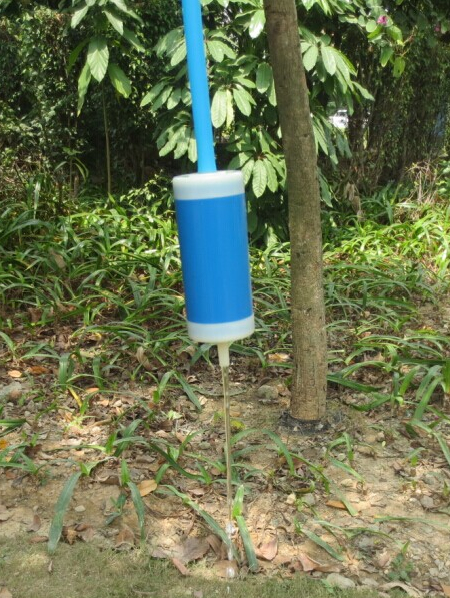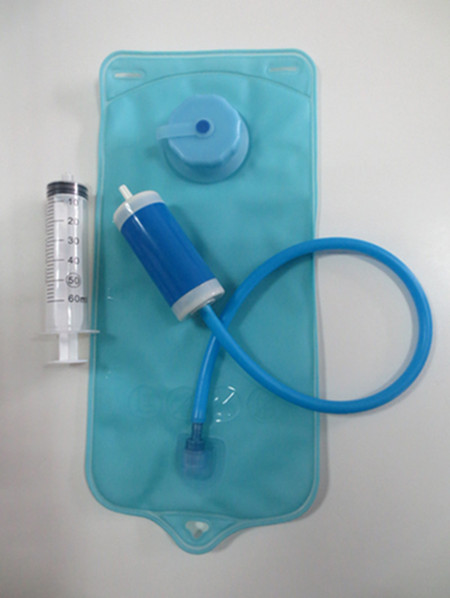 Usage:
Connect the 50cm hose with the water bag
Connect the filter with the hose
Hang the water bag on the tree or anywhere
Note: When the flow rate becomes smaller, you can backwash the filter with related syringe.

(2) Gravity UF filter connecting with backpack for outdoor personal filter straw.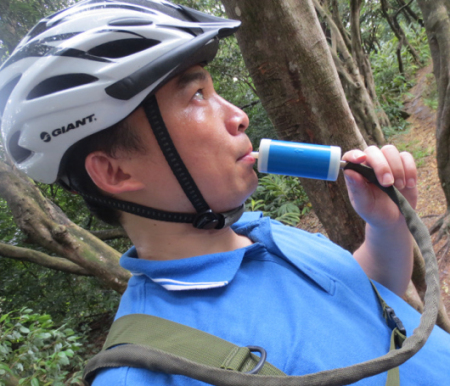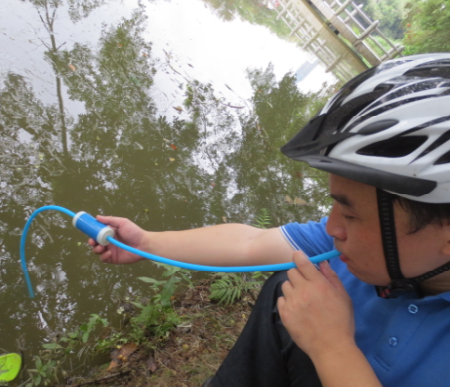 (3) Gravity UF filter connecting with the water bucket for family and community drinking water use.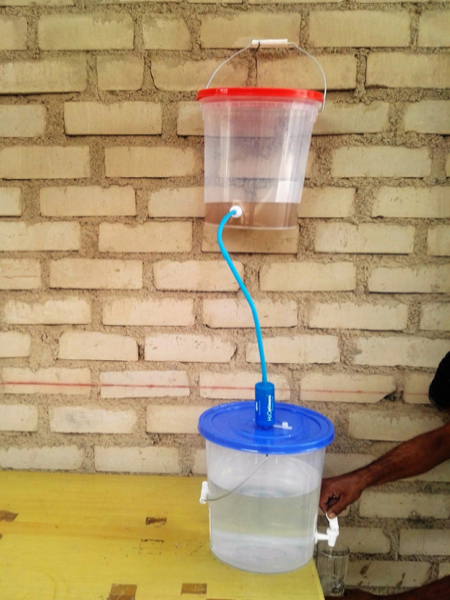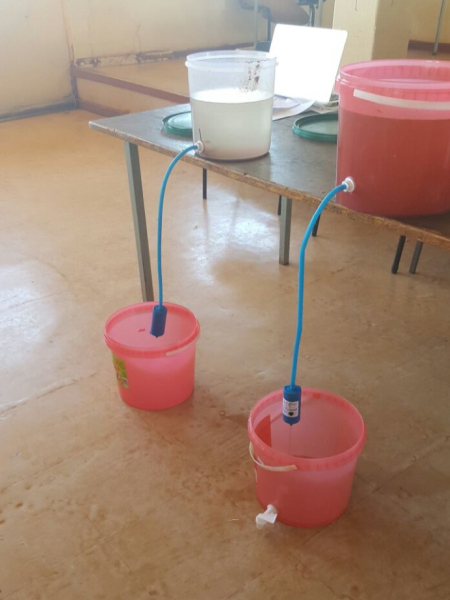 Usage:
Drill a hole in a bucket with a drillbit.
Attach the filter connector to the Bukcet.
Put dirty water into the bucket and get the purified water from the filter.
Clean the water filter with the related syringe to recover the water flow.

(4) Connect with 1/2'' PE pipe for home water purification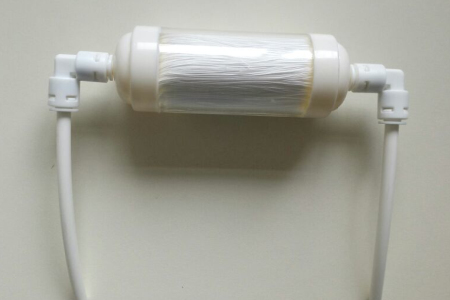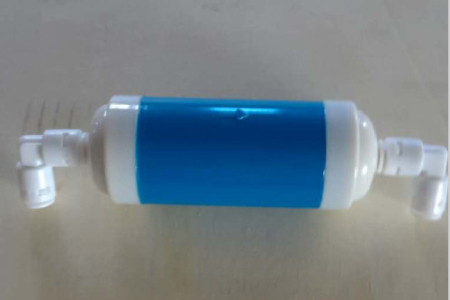 Portable Outdoor Water Filter Third Party Testing report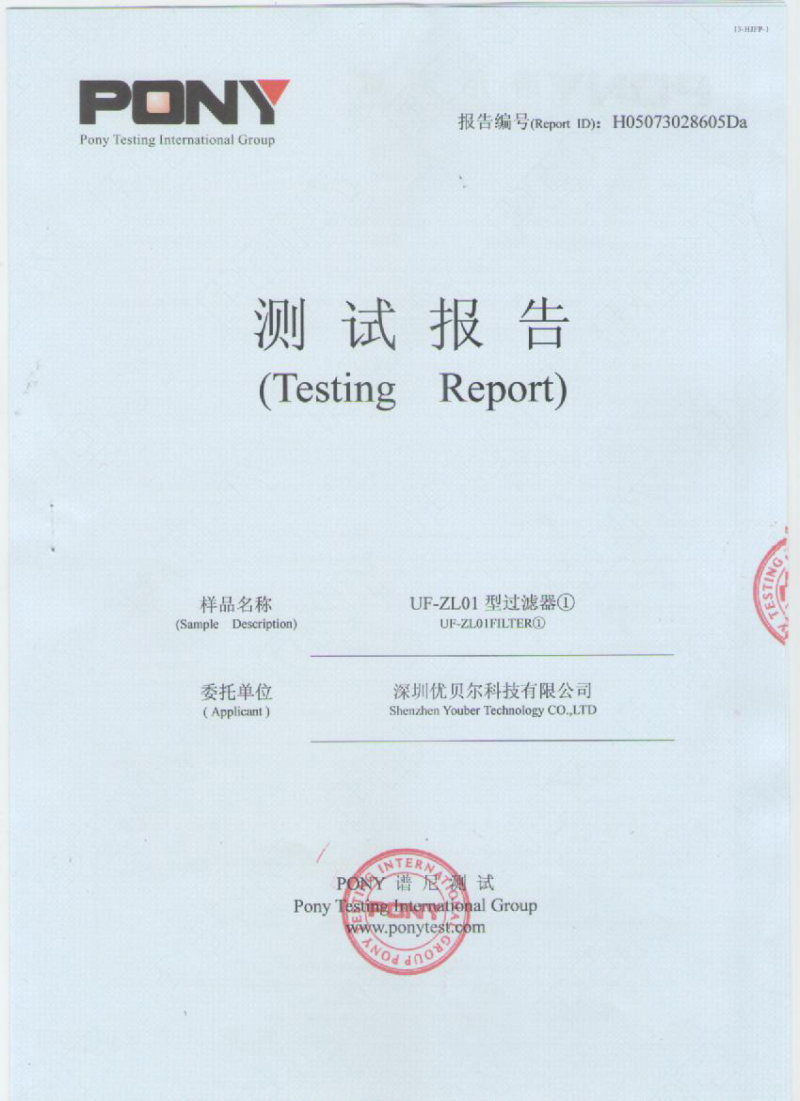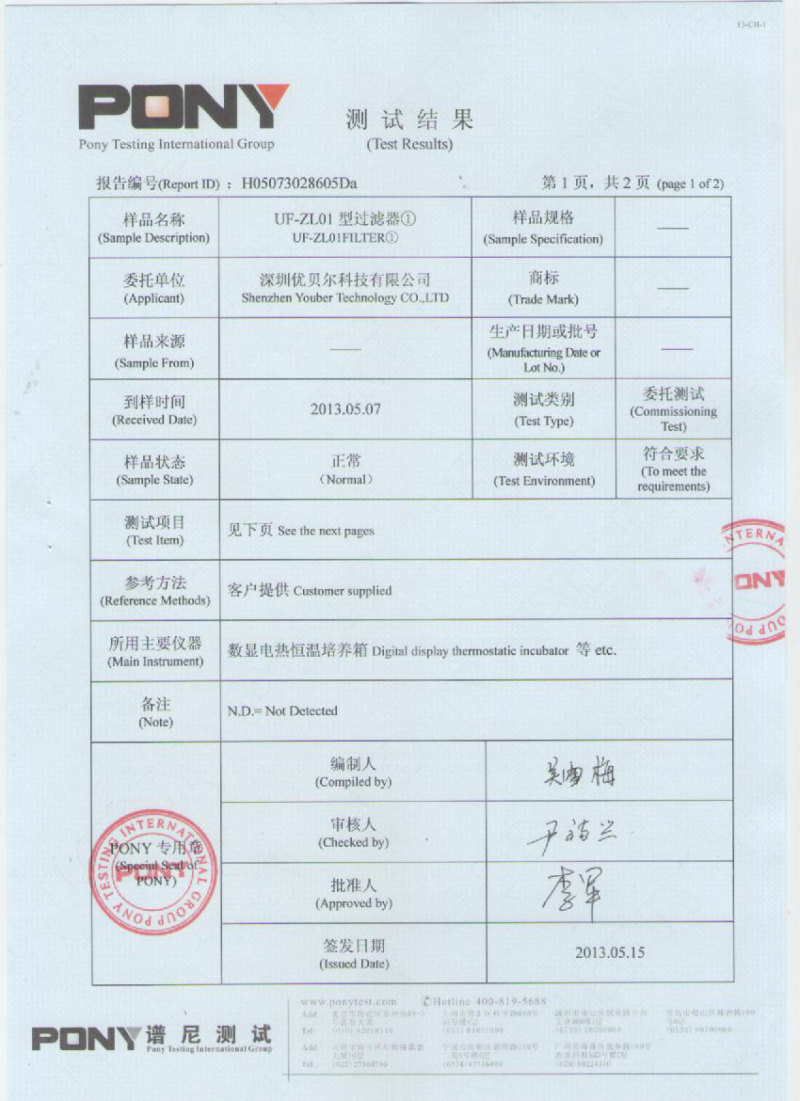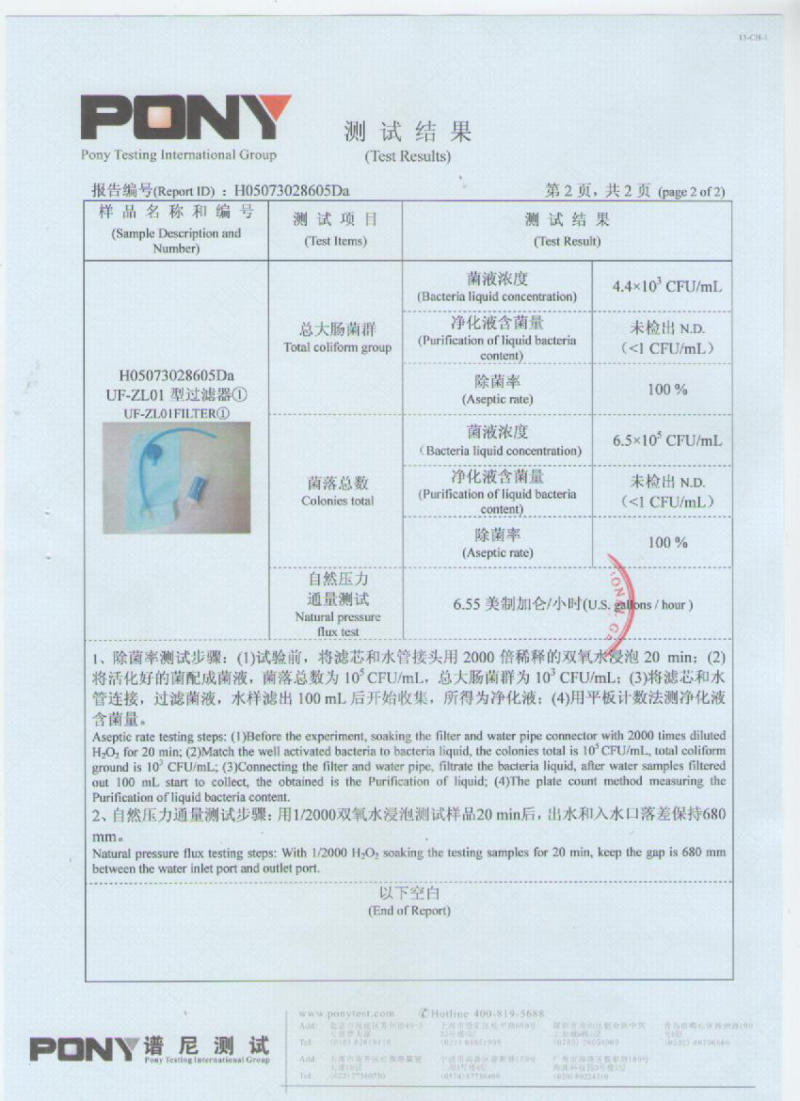 YOUBER Portable Outdoor Water Filter Patent